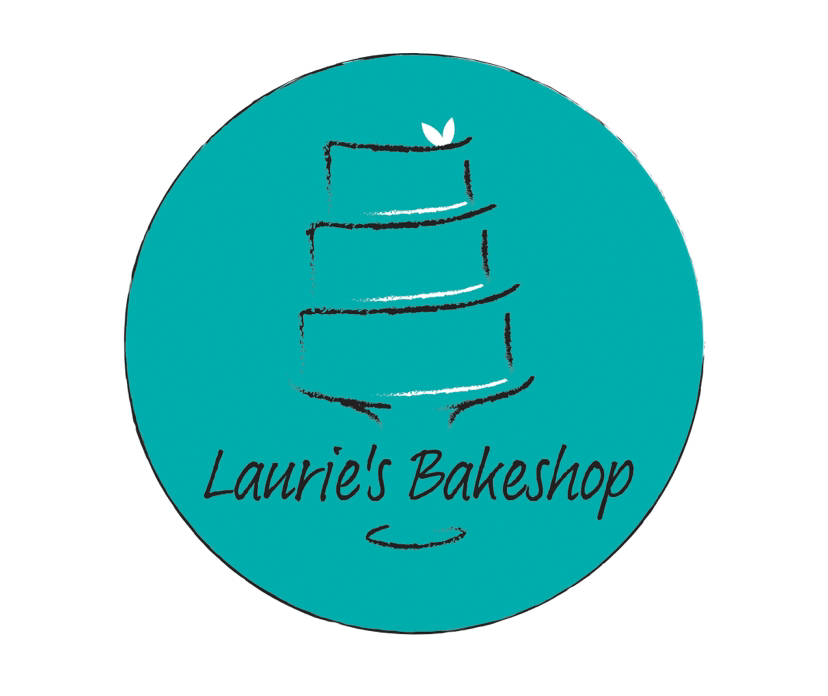 ---
Food Offered:
Almost all of their items are vegan, a 100% egg free bakeshop and they bake with vegan margarine and soy milk.
However they do make milkshakes in the bakeshop and cheesecakes and cannot guarantee no cross contamination.
The items which contain dairy are clearly marked and they will always happy to explain all our ingredients.
Notes: